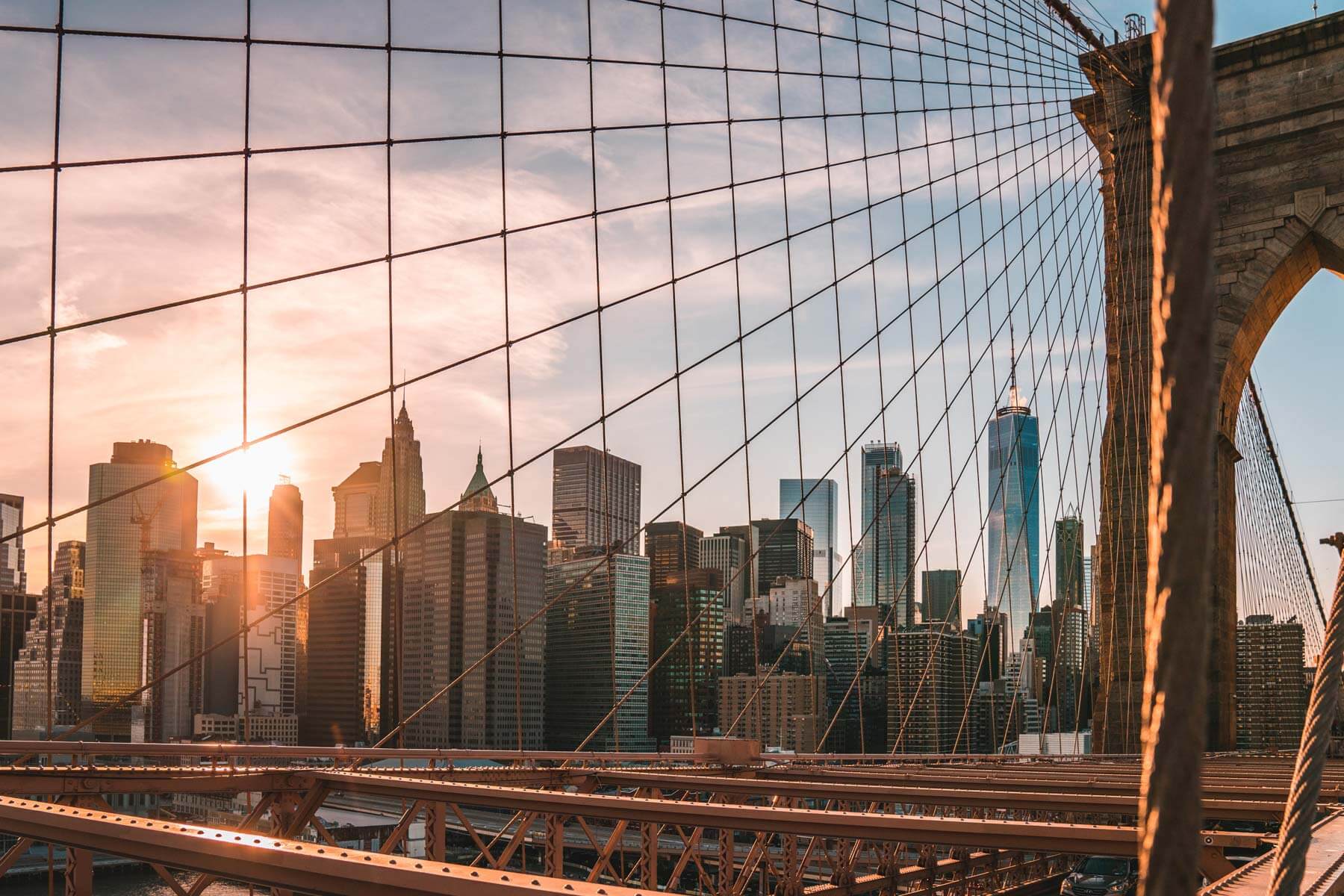 An innovative, family-centered law firm dedicated to providing personalized attention & strategic solutions.
In-office, In-Home and Remote Consultations throughout New York & New Jersey.
Let's Get Started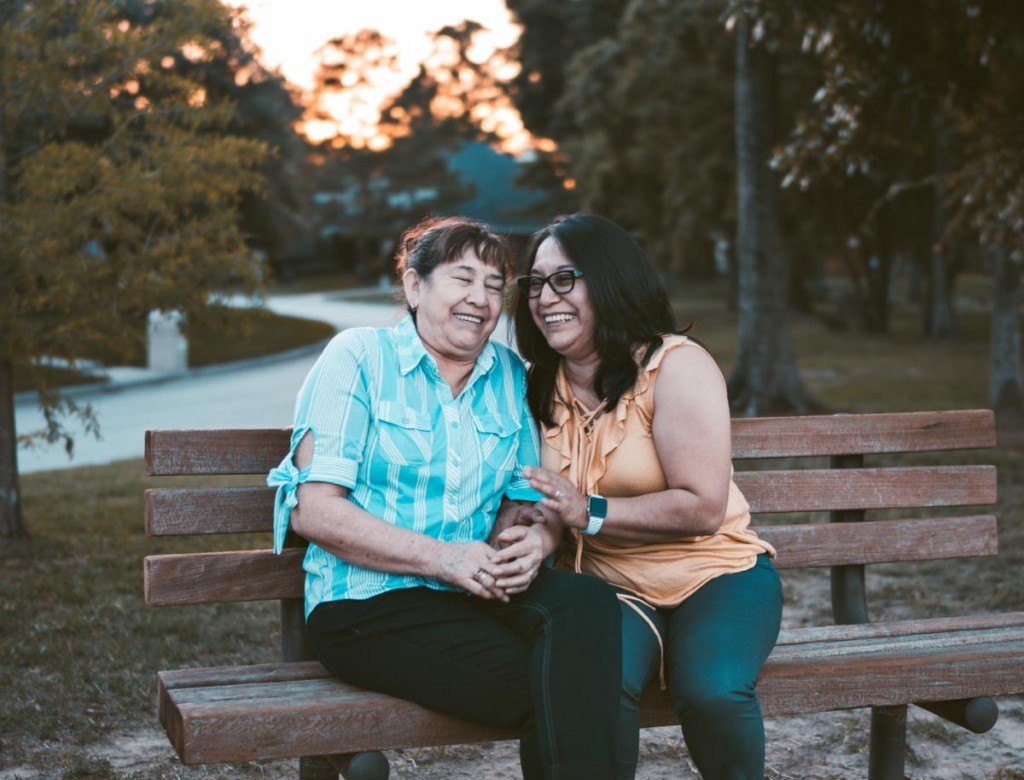 Planning for today and for years to come.
Planning for the future is a continuous process. We build lifelong relationships with our clients and work with them over time to examine their changing needs and goals and revise their plans to reflect those changes.
Protecting yourself, protecting your family.
Discover the most common questions regarding the ins & outs of Estate Planning, Special Needs Planning and Guardianships in New York and New Jersey.
Explore Questions & Answers
Getting Started
Contact Valerie Zaloom Buccino to discuss your situation and get the dedicated, compassionate, responsive and knowledgeable legal counsel you need.
Let's Get Started