New York & New Jersey Legal Blog
Discover valuable resources and blog posts provided by Valerie Zaloom Buccino regarding Estate Planning, Guardianship and Special Needs Planning.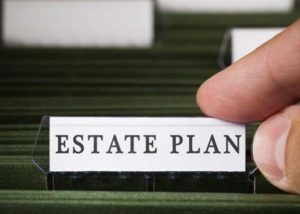 The ultimate goal of estate planning depends on the specific goals of a person, and may be as simple or complex as the person's needs and goals dictate.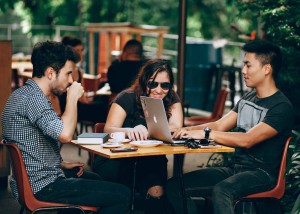 If you have a child in college, or over 18, you need these directives in place to help you start planning for kids in college.